Great for medium to large lawns.
This range of lawn tractors makes garden maintenance effortless. They are powerful, efficient and reliable and have features you would expect from larger machines.
These lawn tractors have an unbelievable turning radius making obstacles easy to manoeuvre around. They are so enjoyable to drive it's possible you'll forget you're even doing garden chores.
Key Features:
Optiflow: A fan powered system under the cutter deck that improves air flow between the cutter deck and the high air flow grass bag. It significantly improves collecting performance of the lawnmower.
Synchronous blade cut: Both blades have an overlapping cutting area to create accurate mowing and avoid any uncut areas when turning.
Find the mower suitable for your lawn.
To help you find the Honda mower for your lawn size, please use the table below as a guide: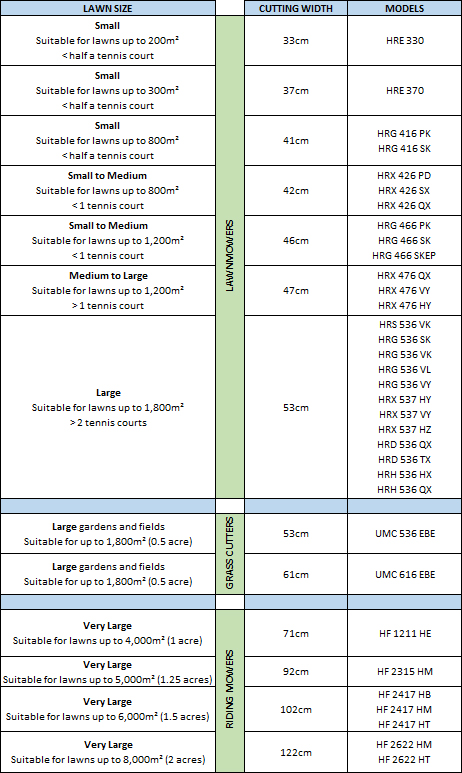 Unrivalled warranty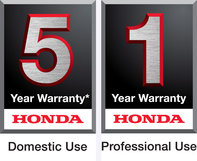 Our products are built better to last longer. That's why we can offer you a rock-solid warranty for domestic and professional use on our core range products, covering both parts and labour. The warranty also maintains the same value throughout the warranty period – meaning the last day of cover is exactly the same as the first.